Support us with shares!
Free Classified Ads ~ Search-based on ad relevancy, no ad approval process and free-forever!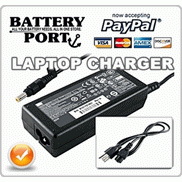 Laptop Charger Sale!
P999
with FREE meetup in any MRT or LRT stations!
inclusive of four (4) months warranty.
Shop Now

Sponsored Seller: batteryport
"There's no luck in business. There's only drive, determination, and more drive."
- Sophie Kinsella, Shopaholic Takes Manhattan
Search through thousands of ads online posted by active Filipino online sellers.